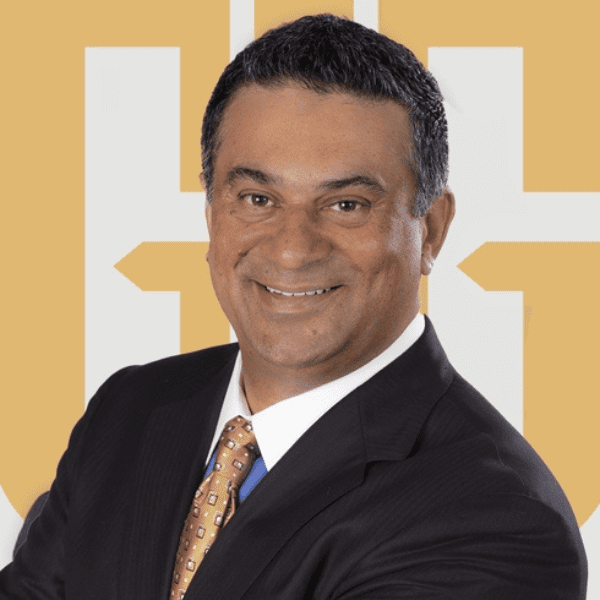 Riz has an extensive professional history in the technology space dating back to the mid-90's. He enjoys solving business and technology challenges with a pragmatic approach. Having a deep understanding of intra-departmental dependencies in business, he can quickly see different employees' perspectives. It's a "in their shoes" mentality. Self-proclaimed as a wannabe techie, he bridges Tech Speak for non-technical people and vice versa.

Riz resides in Jacksonville, FL with his wife and four children. Plays a little golf on the side, cooks for the family, and ends up herding their twin cats nightly from the pool enclosure. Currently, he's on a sous vide cooking spree.
It helps to have a team that isn't afraid to be creative and think outside the box to generate results for our clients.
Guardian was established on the tenants of honesty, integrity, and trust. We ensure that these enduring principles manifest in every aspect of our service.
It gives us purpose to know that every case we take on has a marked impact on the future of our clients and their families.