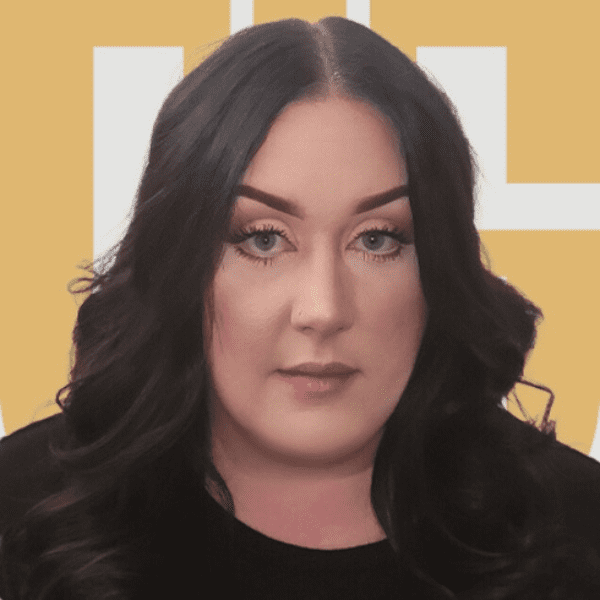 Samantha is a Legal Analyst for Guardian Litigation Group. She is just joining the team in October 2021. Prior to joining our team, she previously worked for a consumer protection law firm for almost five years. She specialized with helping clients who were enrolled in debt settlement programs. She looks forward to growing with Guardian Litigation Group and continuing to help clients in similar situations and being their go to.

She is an advocate for helping people in her personal and professional life. Outside of work, she loves spending time with her friends and family, cooking, and is obsessed with visiting the beach whenever she can to see the tidepools.
It helps to have a team that isn't afraid to be creative and think outside the box to generate results for our clients.
Guardian was established on the tenants of honesty, integrity, and trust. We ensure that these enduring principles manifest in every aspect of our service.
It gives us purpose to know that every case we take on has a marked impact on the future of our clients and their families.