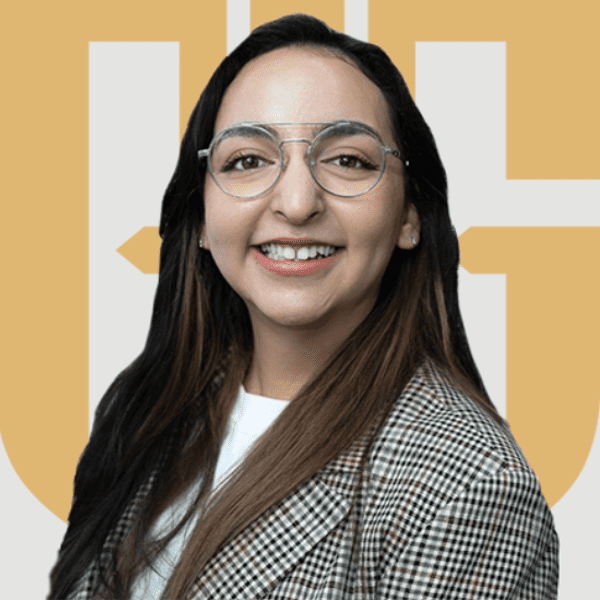 Sofia is a recent graduate from the University of California Irvine's School of Social Science, where she earned a Bachelor of Arts in Political Science in 2021. She has a passion for helping people and has consistently been involved with various volunteer groups. In addition to her volunteer efforts, Sofia has developed a strong interest in many different fields of law and aspires to pursue a career in the field. She is drawn to having the ability to help people through law. As she explores her options, she is eager to continue gaining practical experience and further her understanding of litigation before pursuing law school.
It helps to have a team that isn't afraid to be creative and think outside the box to generate results for our clients.
Guardian was established on the tenants of honesty, integrity, and trust. We ensure that these enduring principles manifest in every aspect of our service.
It gives us purpose to know that every case we take on has a marked impact on the future of our clients and their families.