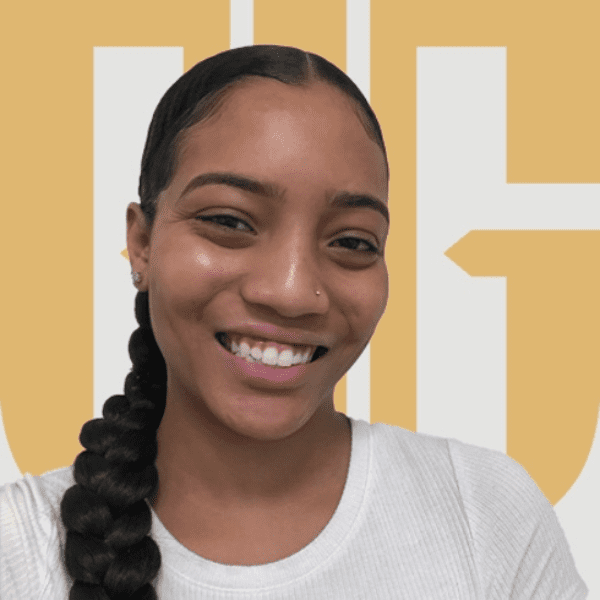 Tamara brings a wealth of experience spanning over six years within the industry, coupled with a passion to help others. Her hard work and dedication was recognized by management in every position she held, and she was quickly advanced to negotiations. Tamara's goal is to always obtain the most desirable option for our clients while working diligently with banks and other corporations.

Tamara enjoys traveling and cooking in her spare time.
It helps to have a team that isn't afraid to be creative and think outside the box to generate results for our clients.
Guardian was established on the tenants of honesty, integrity, and trust. We ensure that these enduring principles manifest in every aspect of our service.
It gives us purpose to know that every case we take on has a marked impact on the future of our clients and their families.