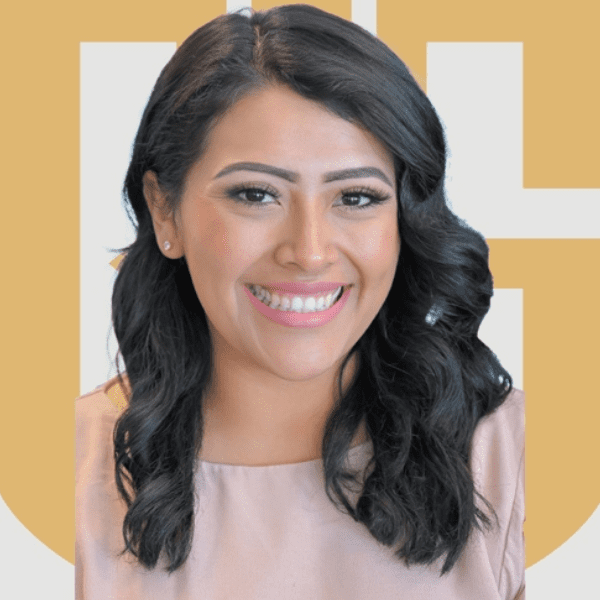 Vanesa, case manager, provides legal assistance to the clients. She provides supportive communication between the clients and the attorneys to resolve all matters in a timely manner. Vanesa has been with Guardian Litigation Group, LLC for almost four years now. She was the first employee at Guardian and is extremely happy to see how much this law firm has grown. She proudly states, "Being part of this firm has been an honor." Prior to working with Guardian Litigation Group, Vanesa worked in customer service as a manager for over three years. She believes that communication is key to assisting clients in resolving their financial distress.

Outside of work Vanesa enjoys hiking, watching sports, and visiting as many coffee shops as possible. She enjoys road trips with her family and discovering new places with her children.
It helps to have a team that isn't afraid to be creative and think outside the box to generate results for our clients.
Guardian was established on the tenants of honesty, integrity, and trust. We ensure that these enduring principles manifest in every aspect of our service.
It gives us purpose to know that every case we take on has a marked impact on the future of our clients and their families.