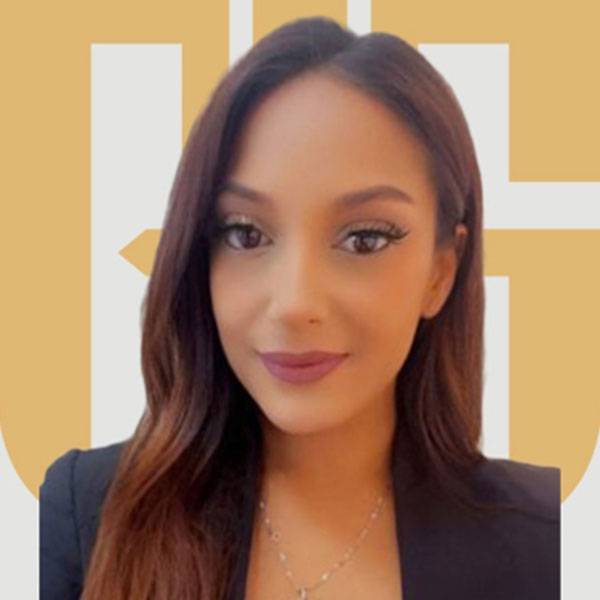 Victoria's professional journey has undeniably been multifaceted, shaped by a diverse array of experiences. Her path began with a remarkable journey competing in beauty pageants from the age of 15 to 23, earning an impressive six titles along the way. Throughout her high school years, she was a proactive participant in student government and leadership roles, even holding the position of Junior Class Secretary. While she initially aspired to become a family and divorce mediation therapist, fate led her into the field of debtor's rights, where she has since accumulated an impressive nine years of experience.

Beyond her professional endeavors, Victoria is deeply committed to her community, actively participating in various initiatives, including blood drives, the March of Dimes, canned food drives, and breast cancer fundraisers. These activities reflect her profound passion for making a positive impact on the lives of others. She derives immense pleasure from the culinary arts, both in creating and relishing new recipes. Furthermore, she finds joy in the suspense of a spine-tingling scary movie. Above all, Victoria treasures her role as a devoted mother, cherishing every moment of her daughter's growth, and holds family time as the cornerstone of her life.
It helps to have a team that isn't afraid to be creative and think outside the box to generate results for our clients.
Guardian was established on the tenants of honesty, integrity, and trust. We ensure that these enduring principles manifest in every aspect of our service.
It gives us purpose to know that every case we take on has a marked impact on the future of our clients and their families.