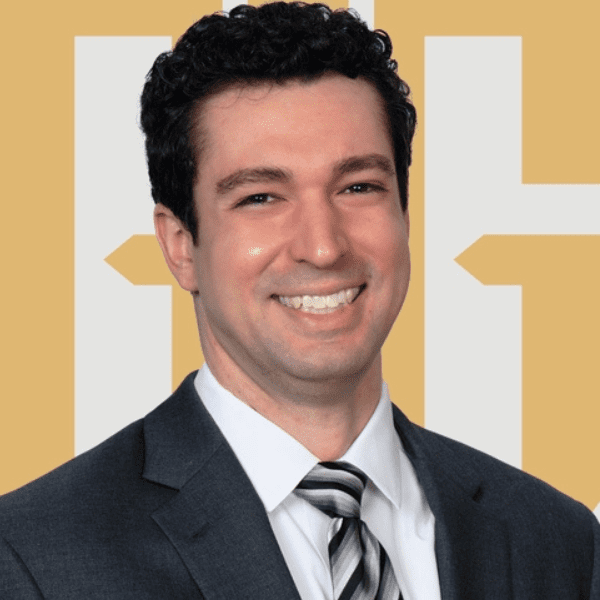 Senior Associate Attorney
Will Kline is an attorney practicing with Guardian Litigation Group. Will grew up in Terre Haute, Indiana before attending Wabash College, where he studied ancient and modern languages. After college, he worked in an industrial sales company marketing to manufacturers and supervised a team of high school and college students working toward a robotics competition. He then attended the University of Alabama for law school and began his legal career defending insurance carriers in civil litigation.

Coming from a small midwestern town, Will has seen how communities can be damaged when subjected to the unchecked aggression of large financial institutions. Too often, these powerful entities will overreach, hoping that individuals will lack the knowledge and means to ensure fair treatment on their own. Confronted with this perspective, Will now sets his legal defense skills to work defending his clients against large banks and money lenders.

When not working on his client's cases, Will enjoys exercising and spending time with his family. Will offers a standing invitation to all comers who wish to challenge him to a pull-up competition. Will is a member of the National Language Service Corps and makes daily strides on his language journey.
It helps to have a team that isn't afraid to be creative and think outside the box to generate results for our clients.
Guardian was established on the tenants of honesty, integrity, and trust. We ensure that these enduring principles manifest in every aspect of our service.
It gives us purpose to know that every case we take on has a marked impact on the future of our clients and their families.