Irvine Financial POA Lawyers
Helping Protect Your Financial Future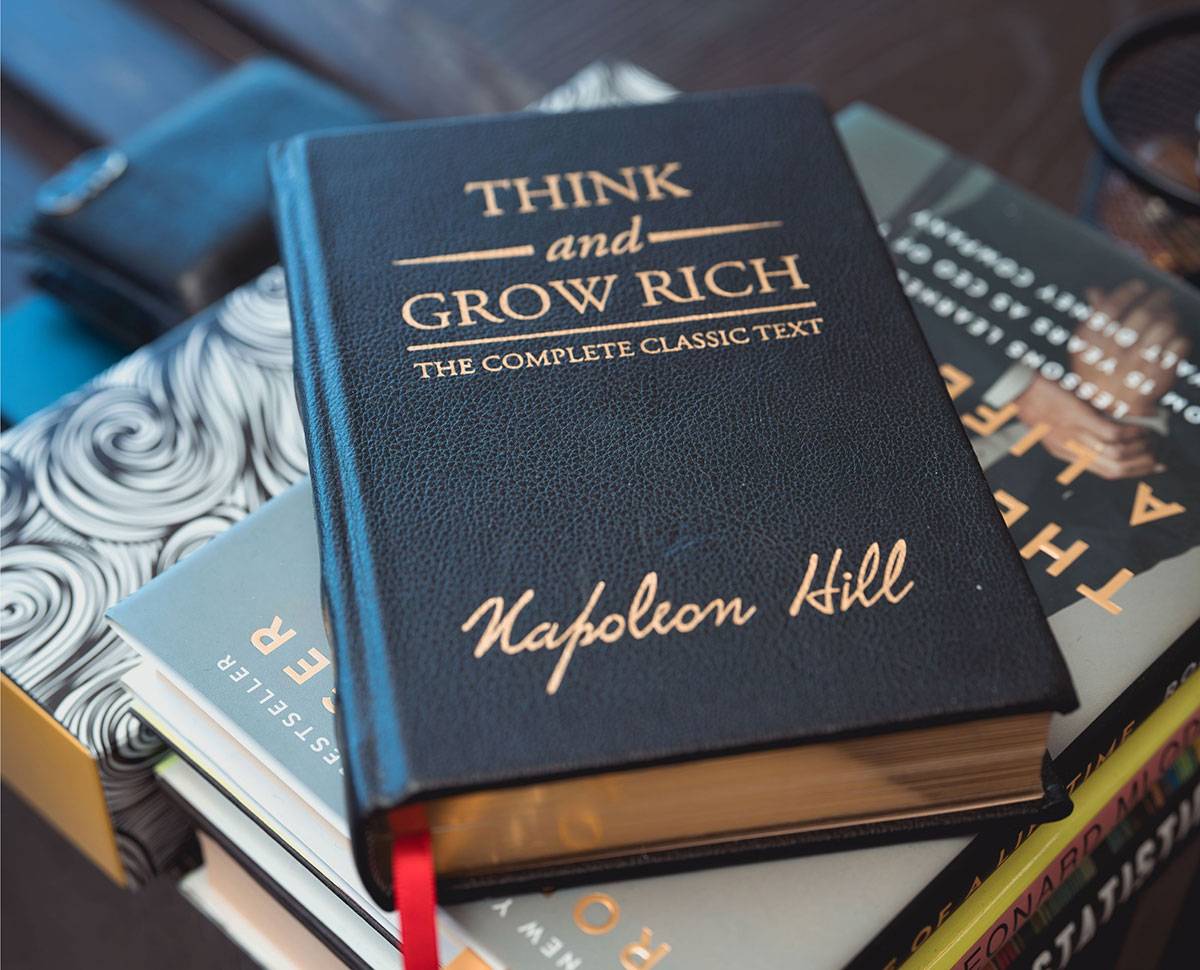 When life throws unexpected challenges your way, and you find it difficult to handle your money matters due to illness or injury, a financial power of attorney (POA) can be a vital solution. A financial POA empowers your chosen agent to act responsibly and efficiently, safeguarding your economic interests and providing peace of mind.
By proactively appointing a financial POA, you spare your loved ones from the burden of navigating complex legal processes. Without a valid POA, your family members may need to resort to court proceedings to gain authority over your financial affairs, leading to unnecessary stress and delays during an already difficult time. Taking action early by creating a financial POA facilitates smooth management of your financial matters, leaving your loved ones to focus on providing emotional support instead.
At Guardian Litigation Group, we know that personalized guidance is essential during challenging circumstances. Our Irvine financial power of attorney lawyers can help you comprehend the significance of a POA and assist you in creating a valid document to appoint a trusted agent to handle your affairs responsibly and per your wishes.
Take proactive steps today to secure your financial future and ensure peace of mind for you and your loved ones. Contact us at (949) 569-9006 today.
Learn More About Financial Power of Attorney
Selecting the appropriate agent for your financial power of attorney is a critical decision that can significantly impact your economic well-being in times of incapacity.
To ensure that your interests are protected and your wishes are honored, consider the following when choosing an agent:
Competency and mental capacity: Your chosen agent should be a competent adult who can handle financial matters responsibly. They must possess the mental capacity to make informed decisions. Assess their financial acumen, judgment, and ability to manage complex transactions with prudence.
Trustworthiness and integrity: When entrusting someone with authority over your finances, choosing a person of unwavering integrity is vital. Your agent must be someone you can trust to act in your best interests and resist any fraudulent activities or undue influences that may compromise your financial security.
Understanding and empathy: Your agent should be empathetic and clearly understand your values, priorities, and financial goals. By choosing someone who comprehends your unique situation and respects your wishes, you can have confidence that they will make decisions aligned with your interests.
If you're unsure who to appoint as your agent, seek guidance from a financial power of attorney lawyer in Irvine. They should know about
estate planning
and be able to assess your situation to assist in making an informed choice.
When you designate an agent through a financial power of attorney, you can define the scope of their authority.
Your agent's powers can cover a range of important transactions, allowing them to act on your behalf concerning the following matters:
Real estate: Your agent can manage and make decisions regarding real estate matters, including buying, selling, leasing, or mortgaging properties you own.
Personal property: They may be authorized to handle personal property transactions, which may involve managing assets such as vehicles, jewelry, artwork, or other valuable possessions.
Stocks and bonds: Your agent can engage in stock market transactions and make decisions concerning your investments in stocks, bonds, and other securities.
Banking: They can manage your bank accounts, make deposits and withdrawals, and handle other banking matters.
Business operations: If you own or have interests in a business, your agent can oversee its operations and make business transaction decisions, such as negotiating and signing contracts.
Insurance and annuities: They can manage your insurance policies and annuities, ensuring that premiums are paid and claims are processed as necessary.
Government benefits: Your agent can manage applications, claims, or disputes related to government benefits you may be entitled to.
Retirement plans: They can handle matters concerning your retirement plans, including contributions, distributions, or rollovers.
Taxes: Your agent can file tax returns on your behalf and handle other tax-related matters per the applicable laws.
Personal and family maintenance: They can take care of day-to-day tasks related to your affairs, such as paying bills, managing household expenses, or handling family support matters. Your agent can even hire someone to provide care for you.
By granting specific powers to your agent, you can ensure that critical decisions regarding real estate, personal property, investments, banking, and more, are handled carefully. If you are unsure about the process or need assistance creating a robust document, please get in touch with Guardian Litigation Group. We can offer valuable insights, personalized solutions, and skilled support to navigate the complexities of this important legal process.
Contact our Irvine financial power of attorney lawyers at (949) 569-9006 to embark on this essential journey of protection and planning.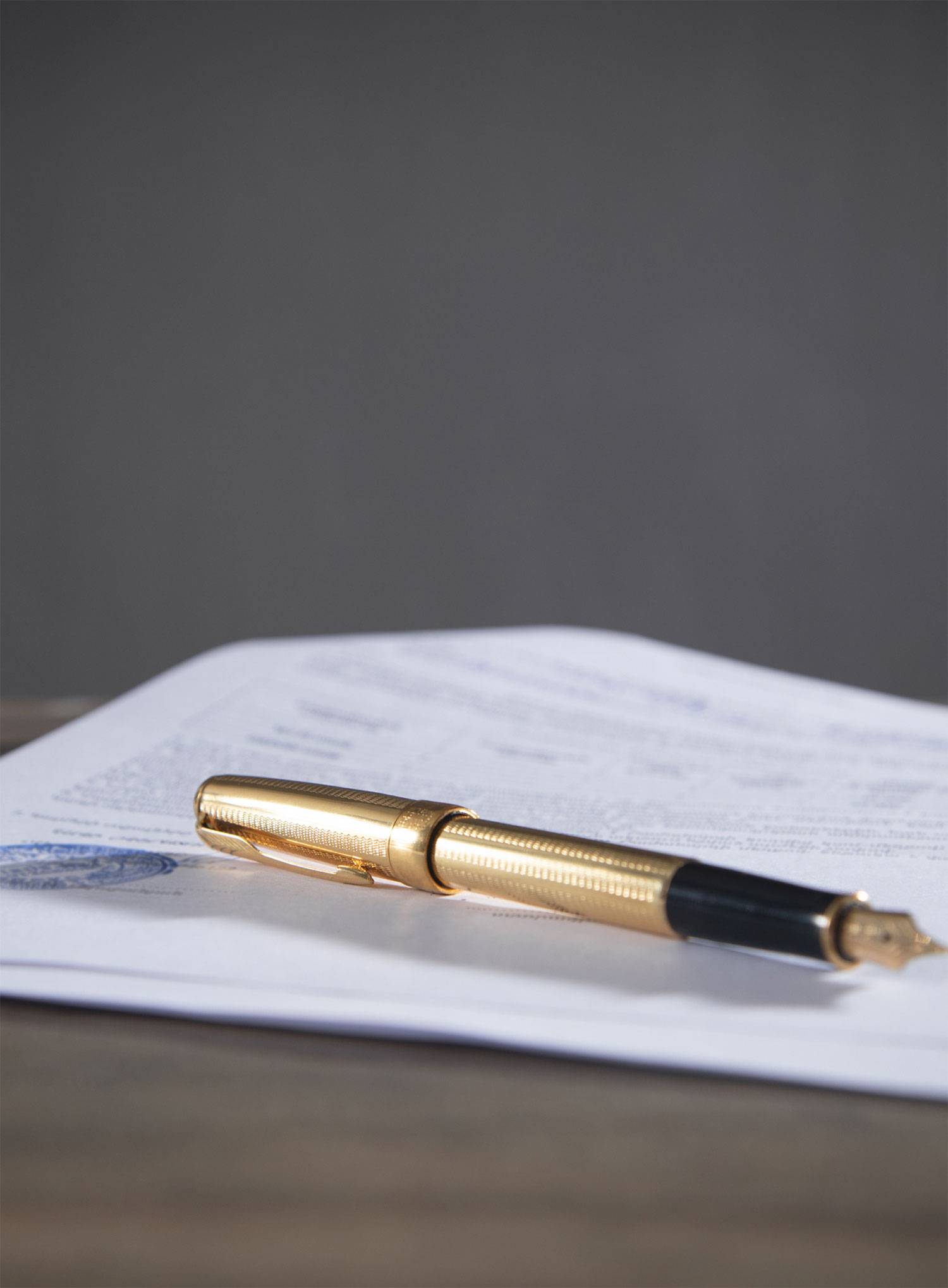 Our Clients Share Their Experience
Guardian's track record is a testament to our clients' success. With a history of satisfied clients and glowing reviews, our commitment to excellence in estate planning and asset protection shines through. Join our community of financially secure individuals and safeguard your future with us.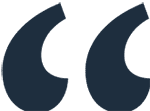 The experience has been fantastic!
You do not have to figure this out by yourself; this team of professionals stands with you to find a path thru the complex web of finance & law towards a fair & honest solution!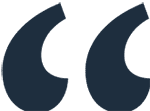 I thank Guardian Litigation for everything
They are helping me get my debt situation resolved..I thank Guardian Litigation for everything.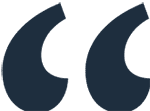 I'm very grateful for their support!
Guardian Litigation Group has an amazing staff that tirelessly pursued my debt settlements. They kept me posted on updates and quickly resolved every issue. I'm very grateful for their support. Thank ...