Irvine Medical Power of Attorney Lawyers
Safeguarding Your Healthcare Wishes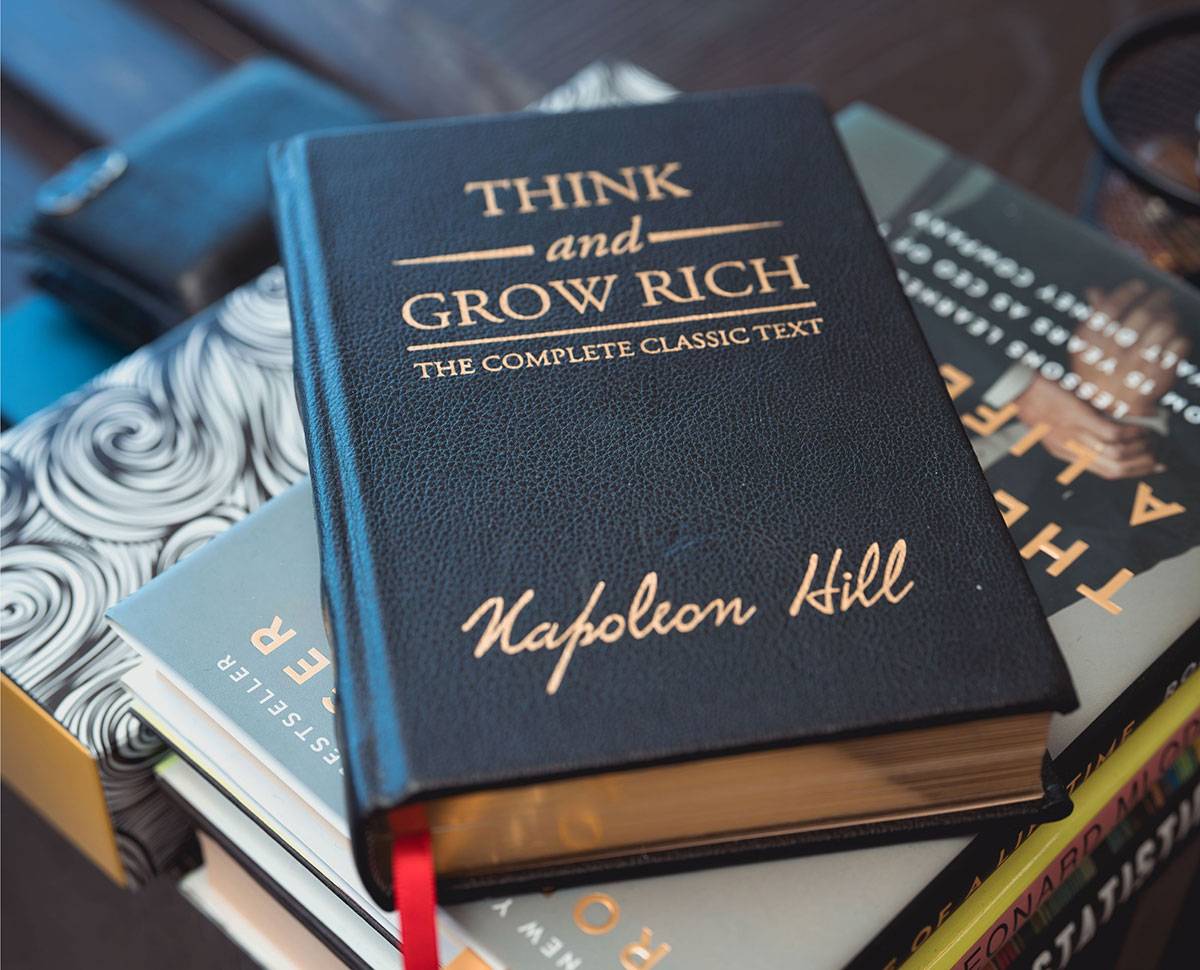 Planning for the future is crucial when life takes unexpected turns, like serious injuries or terminal illnesses. In such challenging times, making important decisions about medical care may become difficult for individuals. But a powerful solution can ensure your wishes are honored—the medical power of attorney (also known as power of attorney for healthcare).
At Guardian Litigation Group, we recognize the importance of safeguarding medical decisions. Our team of experienced Irvine medical power of attorney lawyers is here to guide you through the process, making it user-friendly and hassle-free.
We work closely with our clients, listening to their unique goals and needs. We believe that informed choices lead to practical outcomes. Our dedicated lawyers will walk you through every step, ensuring you understand the process. With our help, you can appoint a trustworthy agent to make healthcare decisions on your behalf when you cannot.
Call us at (949) 569-9006 or contact us online for more information about our legal services and to learn how one of our medical power of attorney lawyers in Irvine may be able to help you.
Learn More About Medical Power of Attorney
When an individual cannot make healthcare decisions due to incapacitation from injury or severe illness, a medical power of attorney becomes indispensable. It is a crucial legal document that safeguards medical preferences and ensures that they are adhered to.
A medical power of attorney grants someone you trust (called the agent) the authority to make healthcare decisions on your behalf if you can't do it yourself.
You can customize the agent's decision-making authority in a medical power of attorney. It could be for all healthcare decisions or only for specific ones you choose.
Here's what the agent might handle for you:
Consent or decline care: They will approve or reject medical treatments and procedures based on your stated preferences.
Choose healthcare providers: Your agent assists in finding doctors and healthcare providers who align with your values and needs.
Authorize diagnostic tests: Your agent can provide authorization when you require tests to determine the cause of medical conditions.
Organ donation: If you support organ donation, your agent ensures that your generous wishes are fulfilled.
Creating a medical power of attorney is significant in securing future healthcare choices. By following a few steps, you can ensure that your medical decisions are in the hands of someone you trust and that your values and wishes will be at the forefront.
Below is a breakdown of the stages and considerations of developing a power of attorney:
Designate an agent: The first crucial step is to choose a trustworthy individual to be your agent. This person will be your healthcare advocate, making decisions based on your instructions and known wishes. In cases where your wishes are unknown, they will act in your best interest, considering your values and beliefs.
Specify agent's authority: Decide whether you want your agent to have complete decision-making authority for all healthcare matters or if you prefer to limit their scope to specific areas. Tailoring this authority ensures that your preferences are respected at all times.
Indicate authority effective date: You can specify when your agent's authority comes into effect. It can be triggered when your primary care physician determines that you cannot make healthcare decisions or, if you prefer, it can be effective immediately upon signing the document.
Indicate post-death authority: A comprehensive medical power of attorney can also address post-death decisions. You can grant your agent the authority to carry out your wishes regarding organ donation, authorizing an autopsy, and directing the disposition of your remains.
Sign the form: To make your document legally valid, you must sign it. In addition, two witnesses should also sign as a validation of authenticity.
Consulting with an Irvine healthcare power of attorney lawyer during this process can provide further guidance and ensure that your document complies with relevant laws and regulations.
At Guardian Litigation Group, our lawyers understand the importance of having a well-prepared medical power of attorney. We'll work closely with you to create a legally sound document designating a trusted individual to make healthcare decisions on your behalf when needed.
Take an important step in safeguarding your well-being and ensuring your voice is heard when it matters most. Call us at
(949) 569-9006
or
contact us online
today.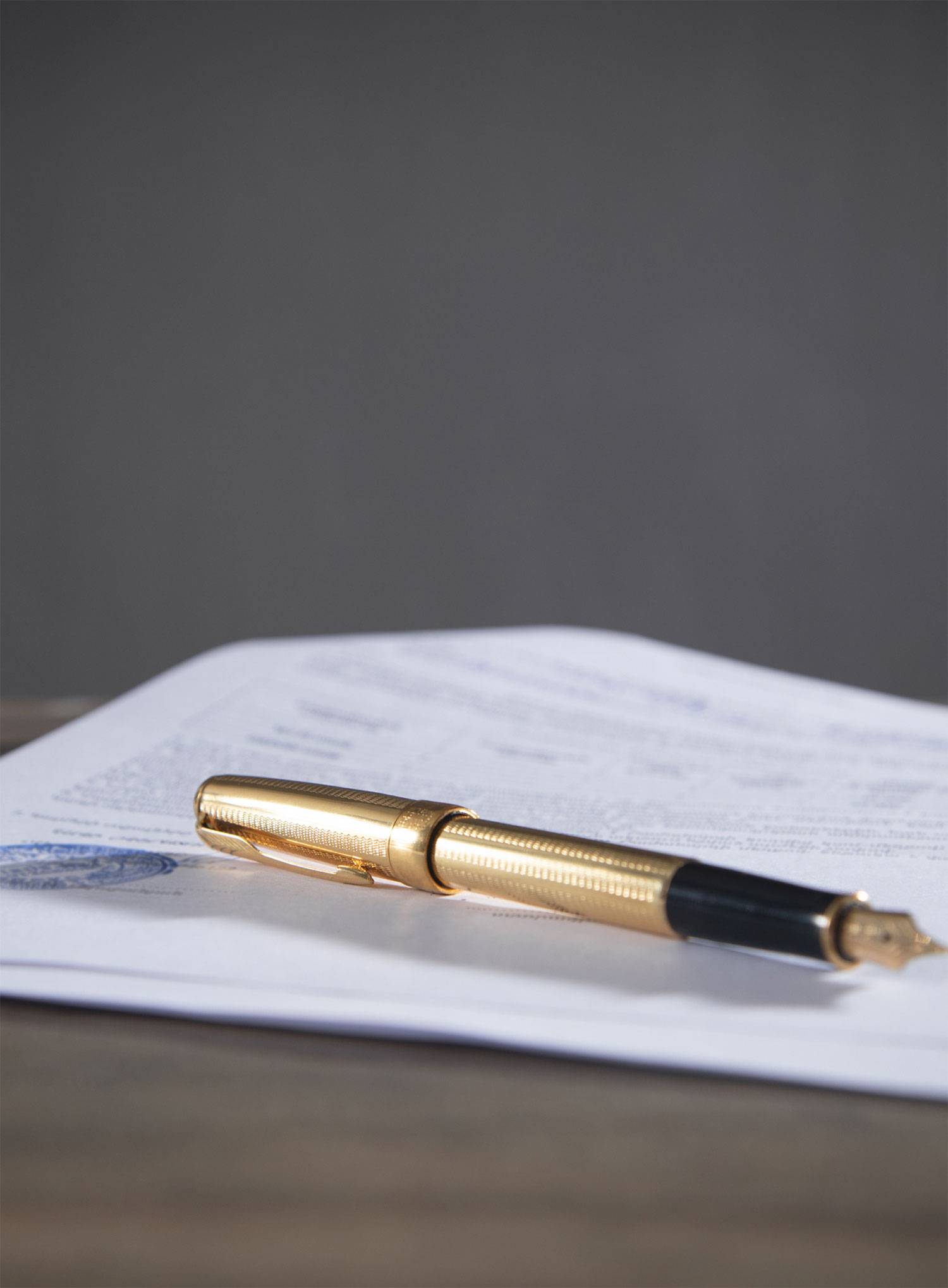 Our Clients Share Their Experience
Guardian's track record is a testament to our clients' success. With a history of satisfied clients and glowing reviews, our commitment to excellence in estate planning and asset protection shines through. Join our community of financially secure individuals and safeguard your future with us.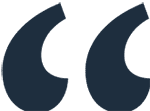 The experience has been fantastic!
You do not have to figure this out by yourself; this team of professionals stands with you to find a path thru the complex web of finance & law towards a fair & honest solution!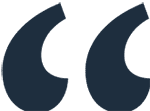 I thank Guardian Litigation for everything
They are helping me get my debt situation resolved..I thank Guardian Litigation for everything.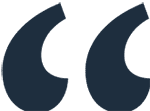 I'm very grateful for their support!
Guardian Litigation Group has an amazing staff that tirelessly pursued my debt settlements. They kept me posted on updates and quickly resolved every issue. I'm very grateful for their support. Thank ...