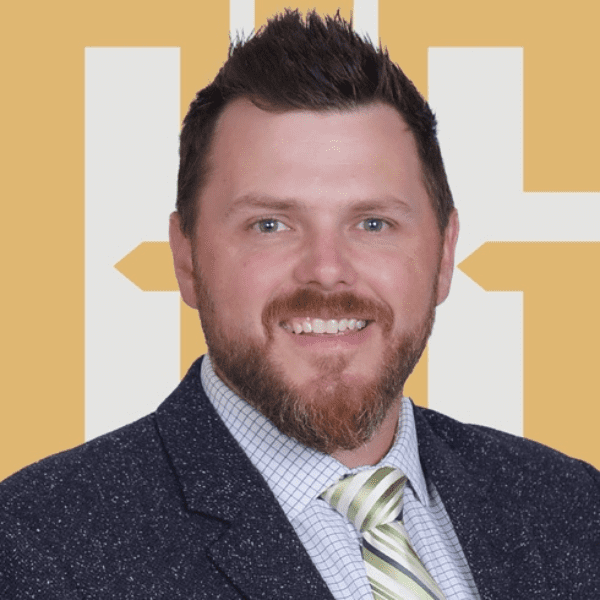 Profile
Credentials
Community Involvement
Profile
John Thornton Greenway founded Guardian Litigation Group in 2018 to address the needs and interests of under-represented debtors across the country. In doing so John was able to quickly create one of the largest consumer advocacy firms in the United States. Following this success, the firm position expanded to include employment, personal injury, and estate planning services in order to provide a more holistic client experience that appealed to a larger audience. John has an aptitude for system design and controls that keeps the firm operating in an extremely efficient and effective manner despite the explosive growth.
John grew up in sunny San Diego California before trekking across the country to begin his higher education at Rensselaer Polytechnic Institute. It was here that John really ignited his technological aptitude. After graduating from the Mercer University Walter F. George School of Law, John received his MBA from the University of South Carolina and spent a year studying Mandarin Chinese in Beijing. This experience has proven extremely valuable as it exposed John to a multitude of cultural differences that have made a profound impact on the way he views the world.
With his formal education complete, John moved to Texas to work as a consultant in the oil and gas industry. He assisted in revitalizing a company that had struggled through both the tragic loss of their CEO in a plane crash and subsequent dive in the price of oil. He was also able to develop several systems that substantially increased operational efficiency of the company.
In 2017 John was introduced to the expansive world of consumer debt, and he was completely amazed at how abusive creditors and collectors can be, even within the limits of the law. John began designing Guardian to address what he saw as an immense opportunity to have an immediate positive impact on the lives of thousands of struggling individuals and families.
In 2019 John expanded the firm to include several other underrepresented areas of the law, with one common theme – Guardian always fights for the little guy! Whether you are dealing with being unlawfully terminated, sexually harassed, physically injured – or just need help with estate planning or options for resolving your unsecured debt, John and his team have a solution for you!
Credentials
Community Involvement
It helps to have a team that isn't afraid to be creative and think outside the box to generate results for our clients.
Guardian was established on the tenants of honesty, integrity, and trust. We ensure that these enduring principles manifest in every aspect of our service.
It gives us purpose to know that every case we take on has a marked impact on the future of our clients and their families.